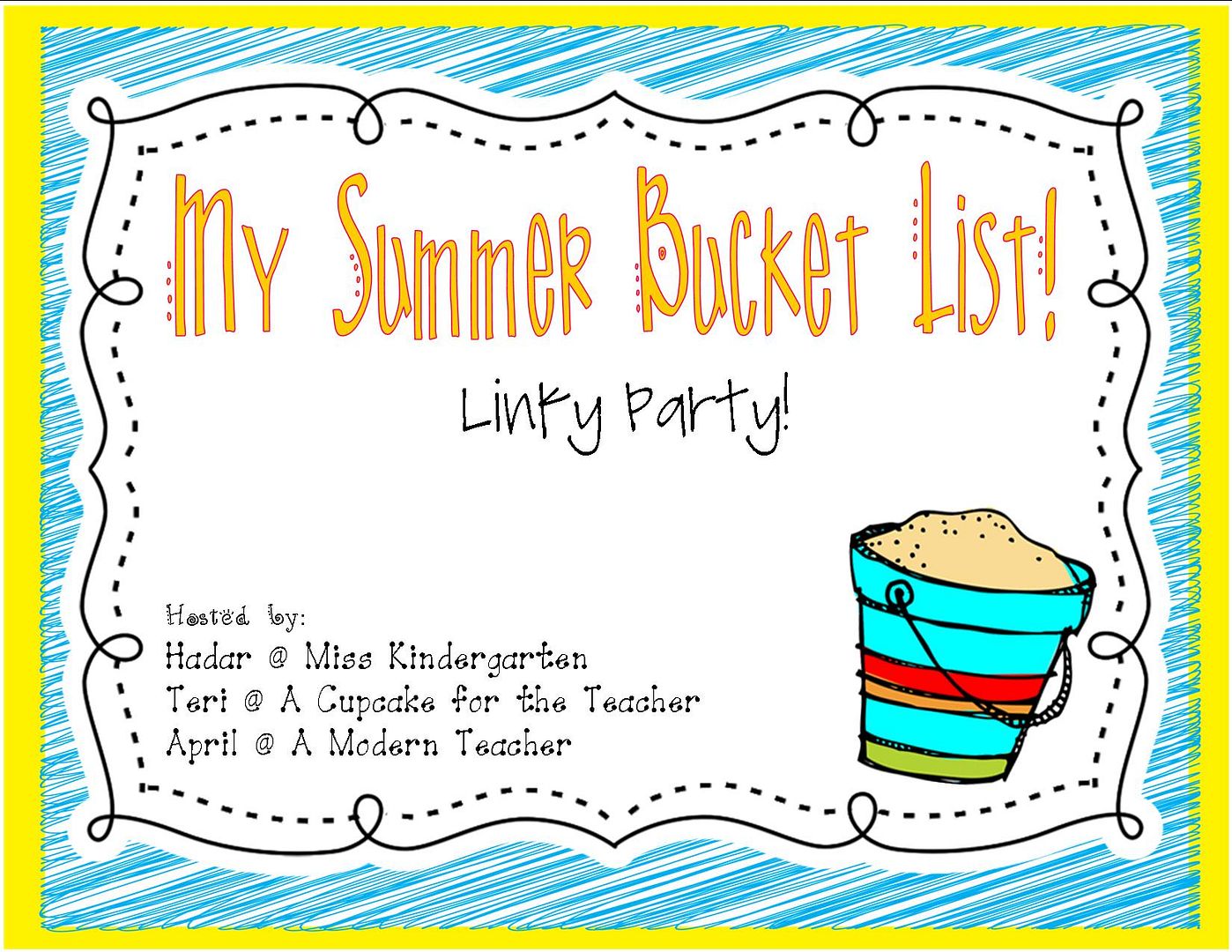 Ahhh....sweet, summa time is almost here! One more week and school will be out around here for most places. I have a few things on my list that I want to get finished before next school year...because of course I'm totally going to have a job next year...fingers crossed!
1. Get my
FANTABULOUS
job interview and then get the
JOB!!!
2. Finish the Daily Five and create some centers to go along with the book.
3. Go to some professional development classes with my bestie in Mobile because I need CEU's like some kinda bad!
4. Study for the test to get into grad school...oh and apply for grad school...
5. Go on a vacay with my bestie...like back to the beach perhaps?
6. Hopefully....see Lady Antebellum in concert...oh how awesome would that be!!!